North Business Leader's Journey to the Nile Machinery
On the morning of September 19, the leaders of the North Business of Alibaba International Station walked into the Zhengzhou Industrial Belt to study, and the first stop started a trip to the Nile Machinery.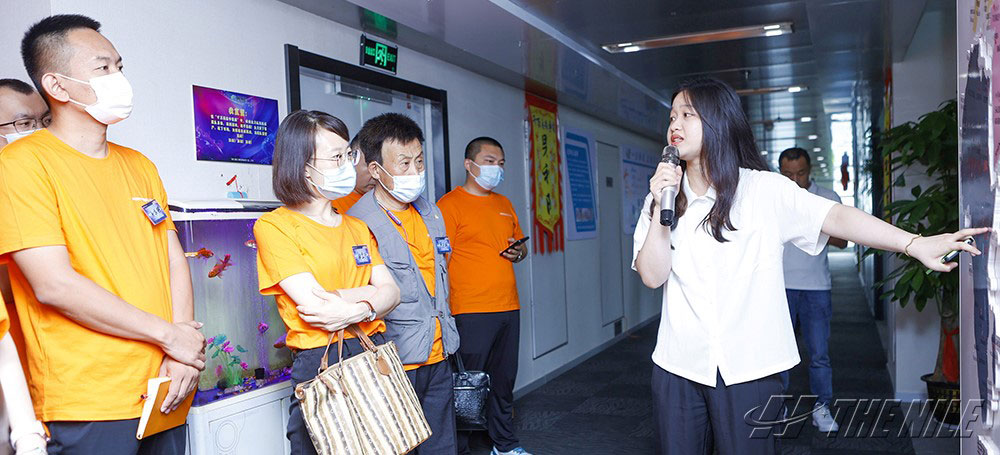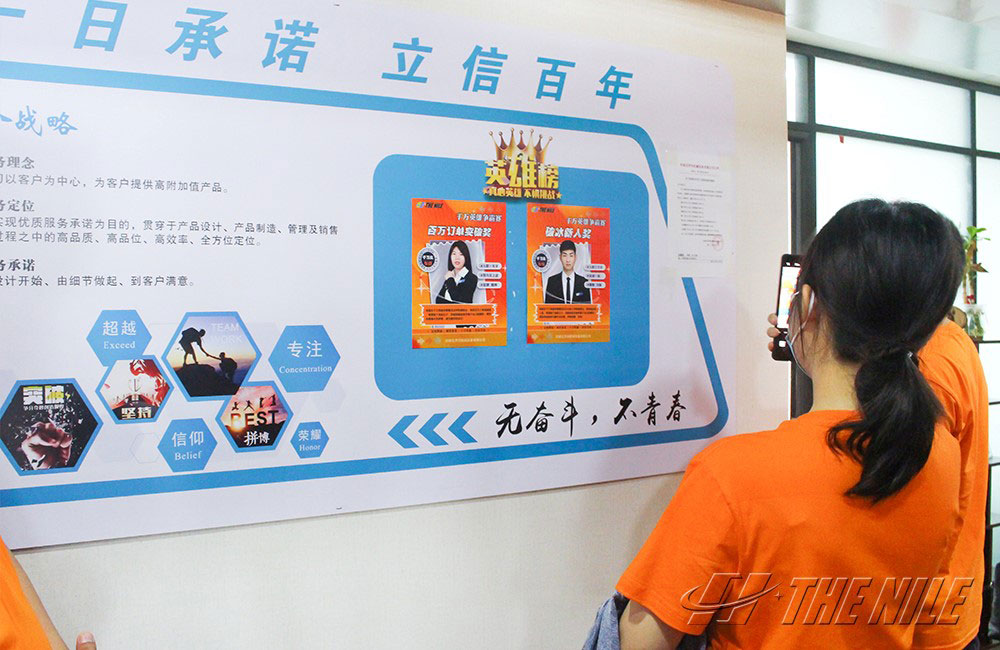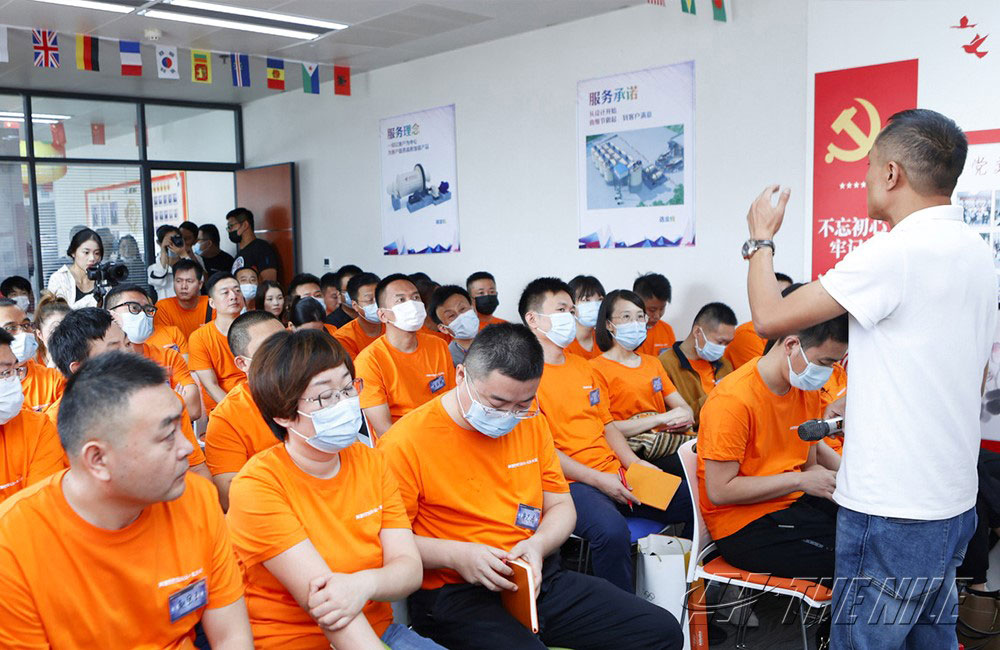 This trip allowed the visiting leaders of the major northern businessmen to understand the development process and corporate culture of the Nile Machinery, and provided an opportunity to communicate and learn from each other.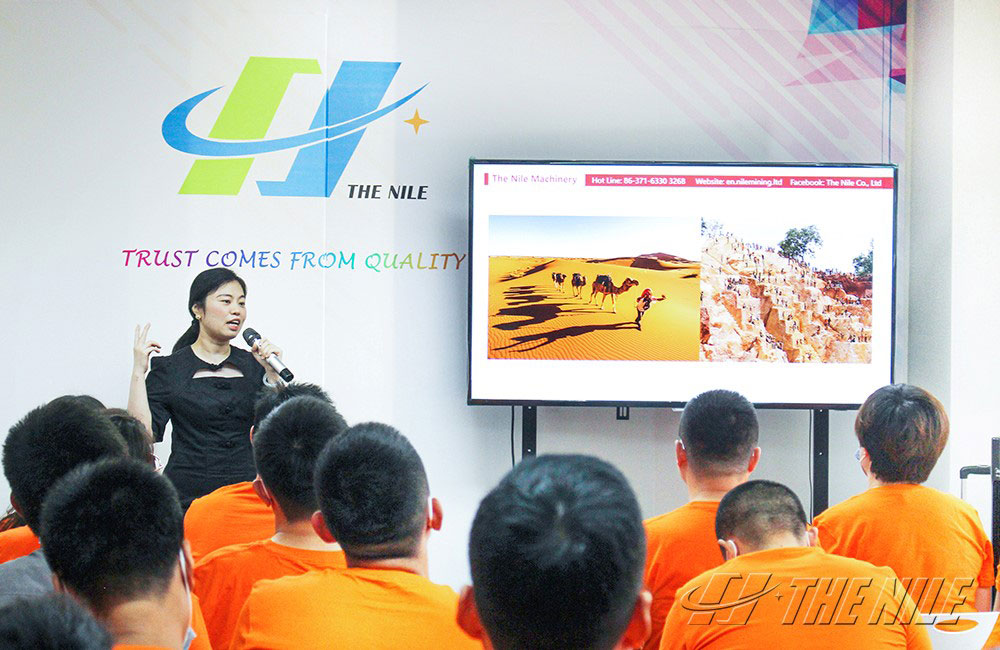 Mr. Li of The Nile Machinery presided over the meeting and shared how to achieve corner overtaking in the best times on the foreign trade road.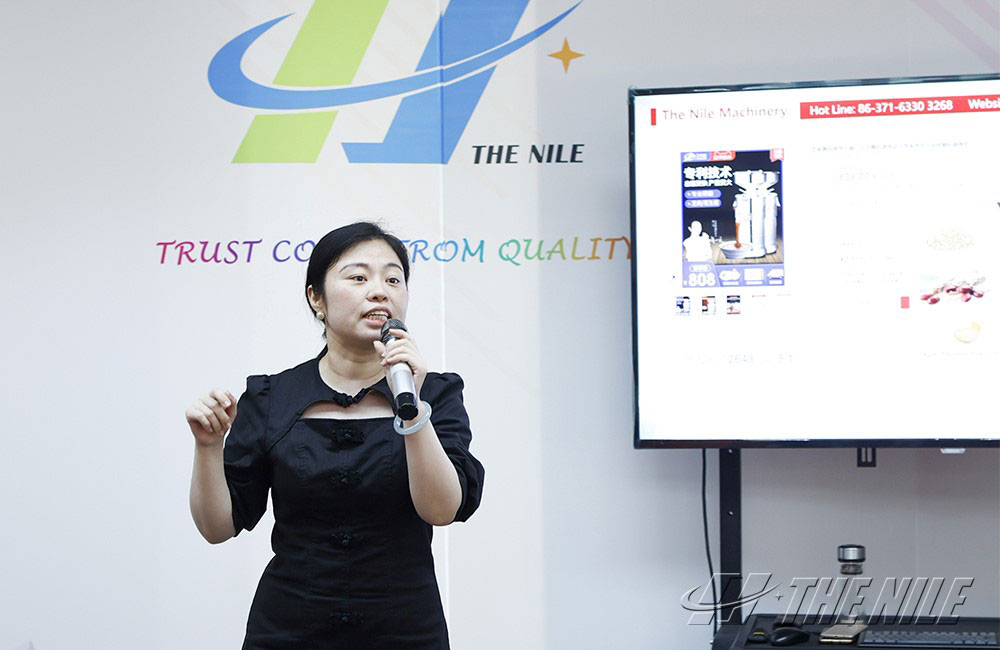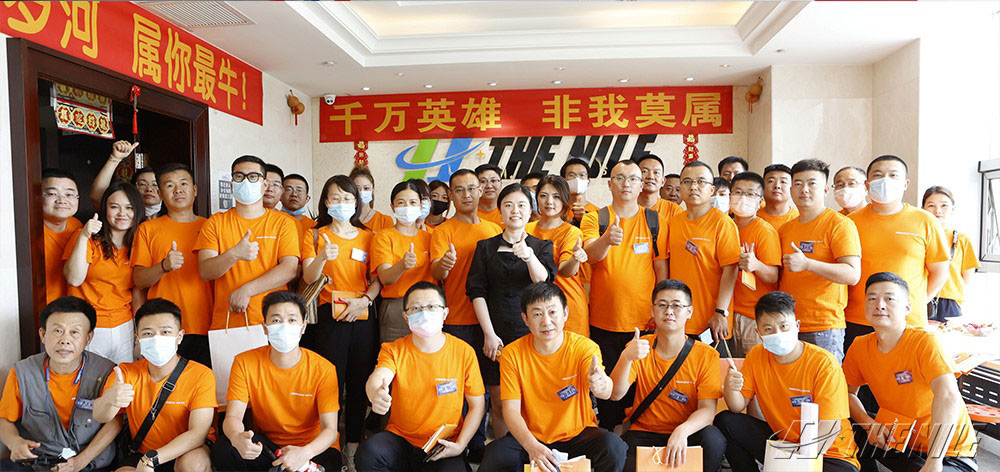 The trip to the Nile Machinery has ended successfully, and I wish all enterprises running on the road of foreign trade can develop and progress together.
Request for Quotation
You can get the price list and a NILE representative will contact you within one business day.