200t/h gravel aggregate crushing plant sent to Uganda
The cold winter in China has arrived, but the delivery workers and stevedores of Nile Machinery are still busy delivering goods despite the severe cold.
The complete set of 200t/h aggregate crushing plant will be sent to Uganda, the crushing raw material is ore, and the finished product of the project is sand aggregate. The main equipment for this shipment includes jaw crusher, feeder, cone crusher, vibrating screen, dust collector, belt conveyor and complete sets of accessories.
Delivery Site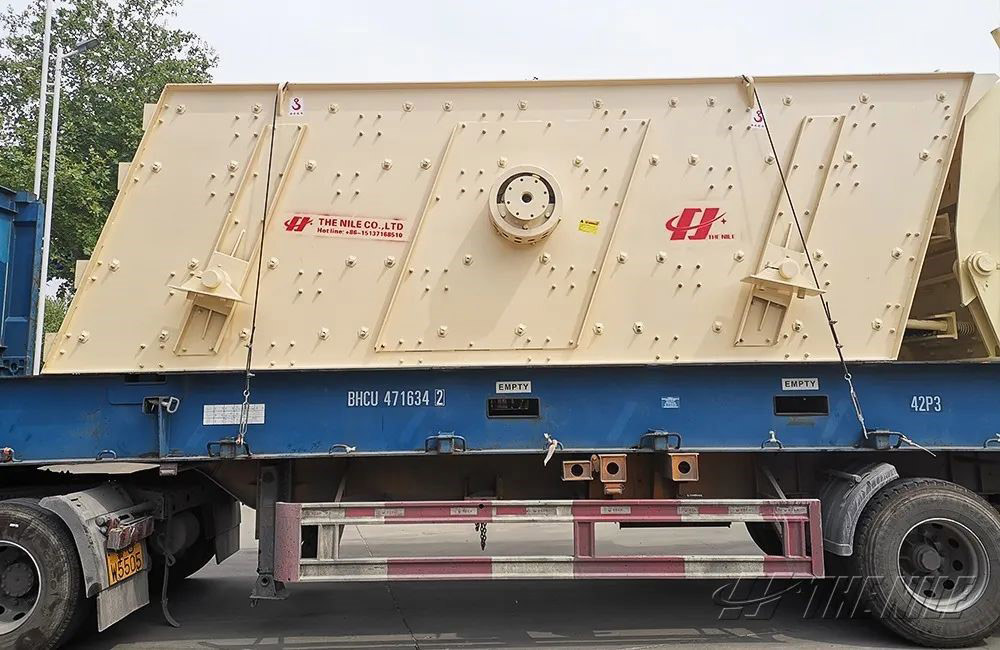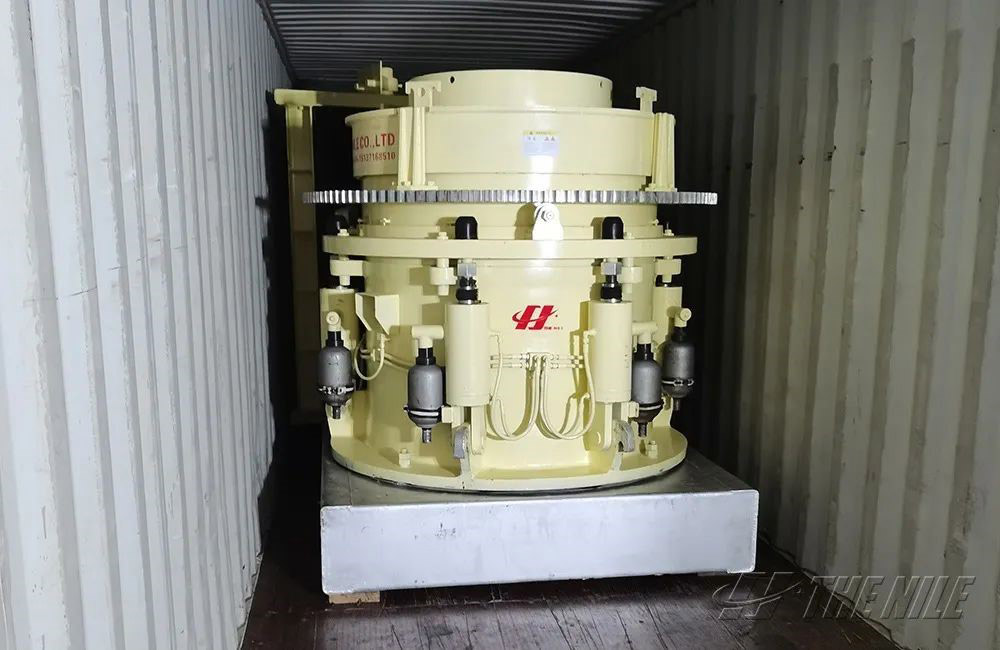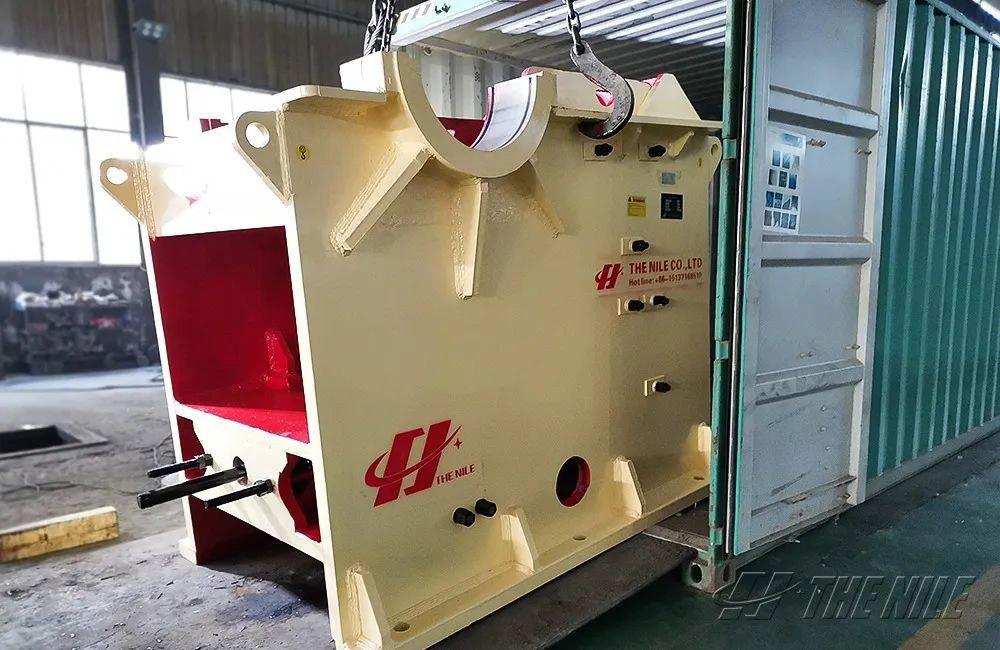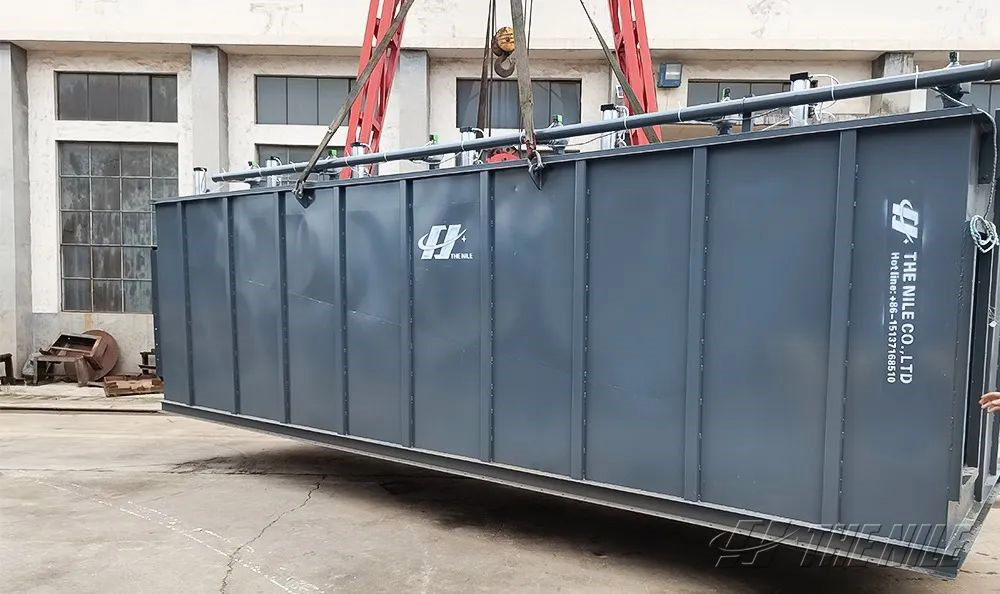 In order to ensure the progress of the customer's project, Nile Machinery realizes the promise of 30-day delivery, from organizing production equipment components to commanding and scheduling loading, and after the commodity inspection is completed, they will be sent to the customer's project site on time according to the time node.
Equipment Exhibition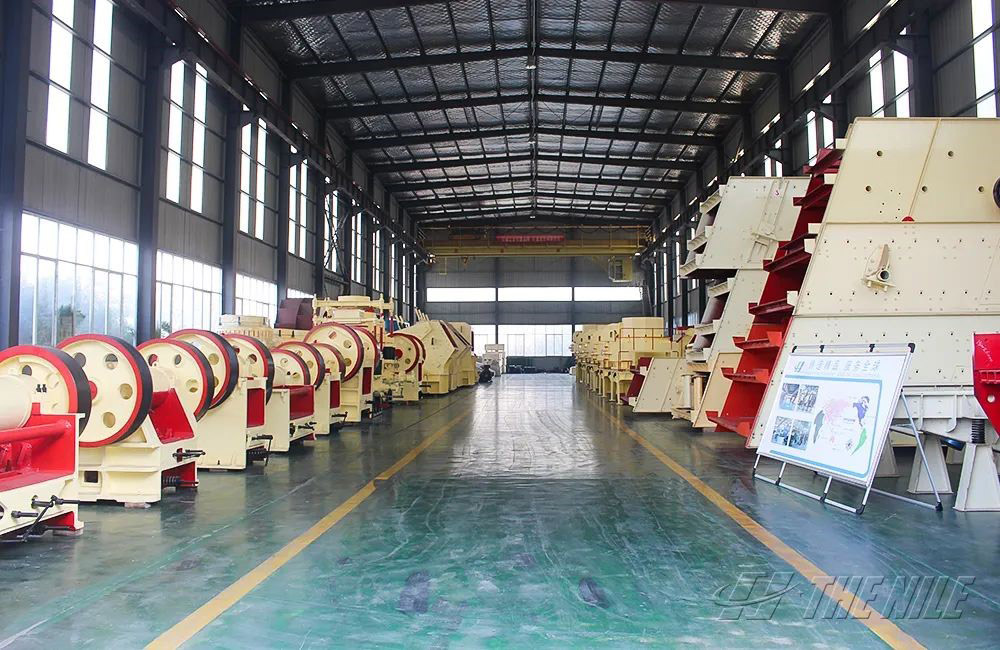 Since its establishment, Nile Machinery has been adhering to the mission of "suiting customers to work and making international trade more convenient", constantly researching, innovating and improving, and striving to make people fall in love with Chinese manufacturing and enjoy Nile services.
Request for Quotation
You can get the price list and a NILE representative will contact you within one business day.