Brief Introduction Of Jaw Crusher And It's Working Principle
Jaw crusher
is an early
crusher equipment
which has characteristic of high crushing ratio, simple structure, reliable operation, easy maintenance, economical operating cost etc. Jaw crusher is widely used in mining, smelting, building material, highway, railway, conservancy, chemical industry and many other sectors with compression strength less than 350MPA.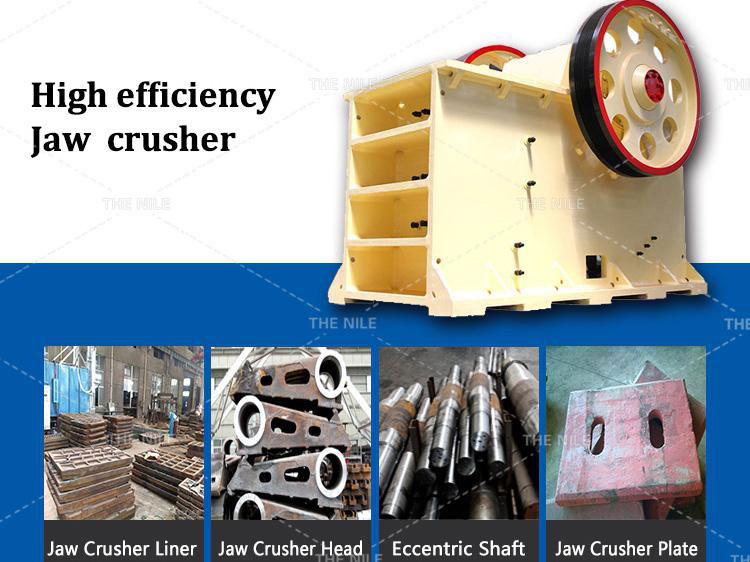 The
Jaw crusher
mainly consists of frame, eccentric shaft, big belt pulley, flywheel, moving jaw, side guard, back seat of elbow plate, reset spring, fixed jaw plate and movable jaw plate, among which the elbow plate also plays a safe role.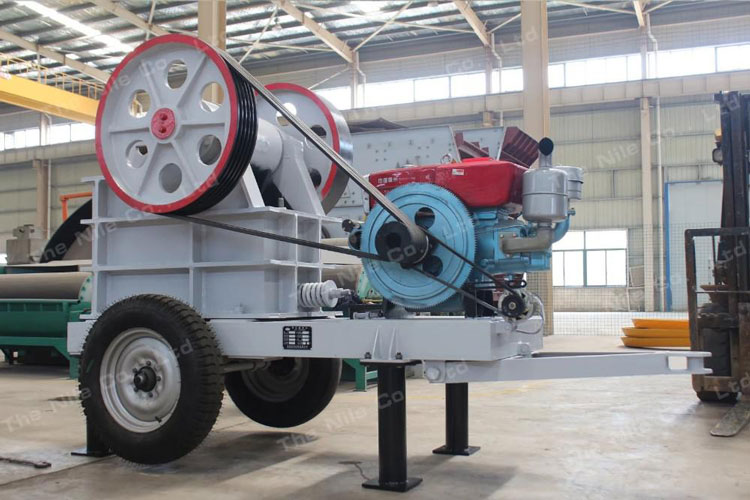 Jaw crusher
is powered by electric motor or diesel engine to break the material into the crushing chamber composed of a fixed jaw plate, a movable jaw plate and a side guard, and discharge the final material through the discharge opening below to get the material you want.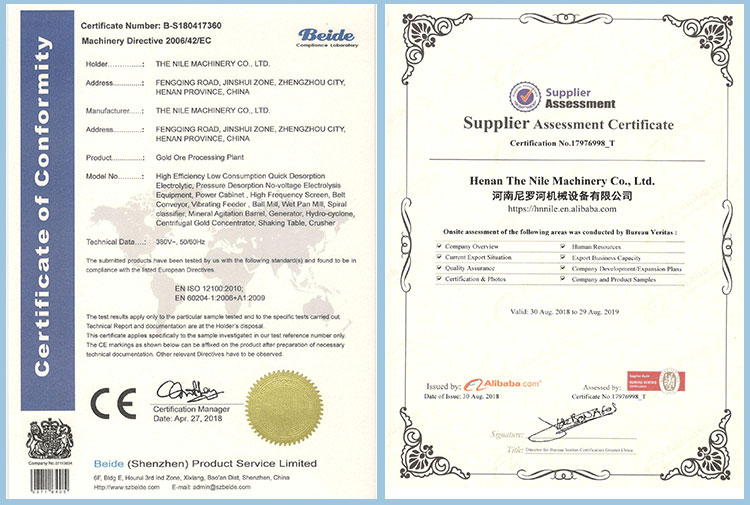 The Nile CO., LTD is a professional stone crusher factory with advanced technology and rich experience, our machines have passed the certification of ISO and CE, the quality is highly guaranteed. Customers around the world are very welcomed to visit our factory and have a look of the jaw crushers in stock.
Request for Quotation
You can get the price list and a NILE representative will contact you within one business day.