Introduction Of Hammer Crusher's Application And Working Principle
Hammer crusher
is used to break many kinds of materials with medium hardness and weak abrasion. The crushed materials include coal, salt, gypsum, tile, limestone etc. Also used to crush the fiber structure, elstic and stong toughness of asbestos cement fertilizer,and recover asbestos fiber.
Hammer crusher
features: 1. Working hammer casting with new technology, wear-resistant and impact-resistant. 2. Output size can adjust according to the customer's request. 3. Beautiful overall design, compact structure, less easily damaged parts, easy maintenance and other advantages, is an upgraded product.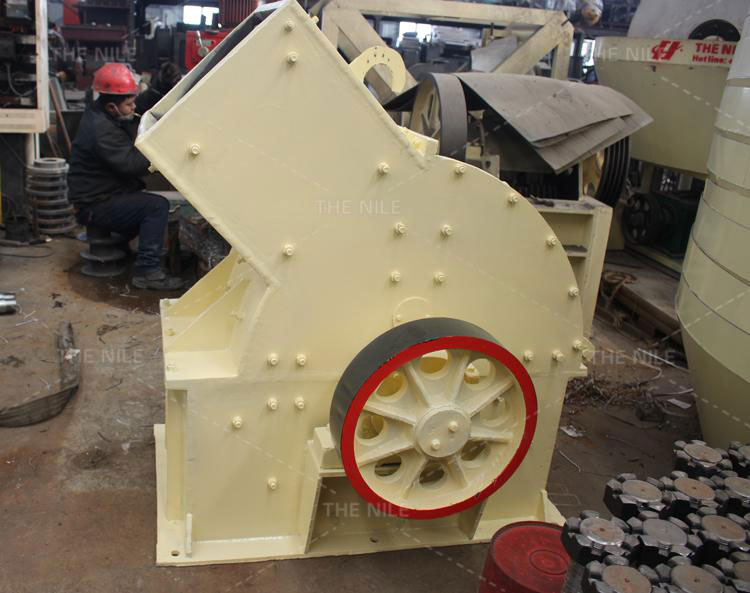 Working Principle: Electric motor or diesel engine drives the hammer crusher's rotor to rotate at high speed in the crushing chamber. Material from the upper feed into the machine, high-speed hammer crushing the material. At the bottom of the rotor, a sieve plate is arranged. Particles smaller than the size of the sieve hole are discharged through the sieve plate. The coarse particle resistance larger than the size of the sieve hole remains on the sieve plate and continues to be beaten and ground by the hammer. Finally, the material is discharged from the
Hammer crusher
through the sieve plate according to the required size.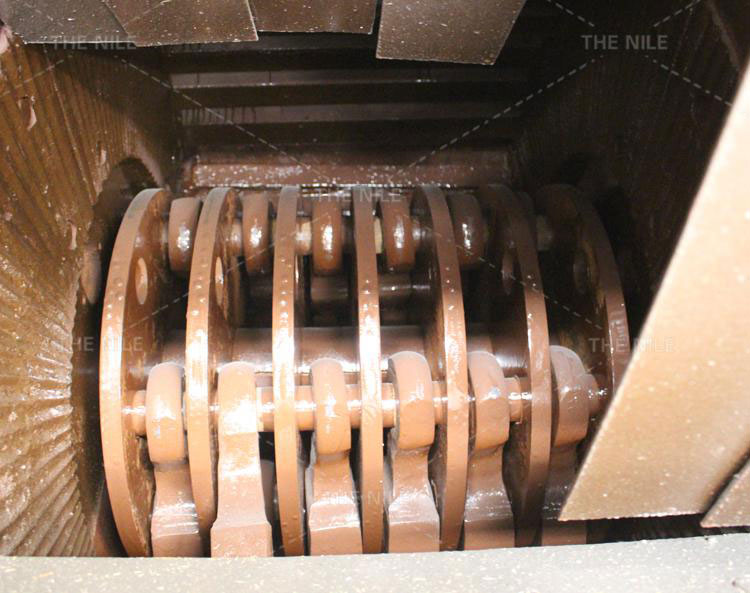 Every year, we export our grinders and crushers to South Asia, Africa, South America, middle East and other regions. Our Machines enjoy a high reputation in the foreign market. You are very welcomed to visit our factory, and hope there are chance for us to have a long term cooperation.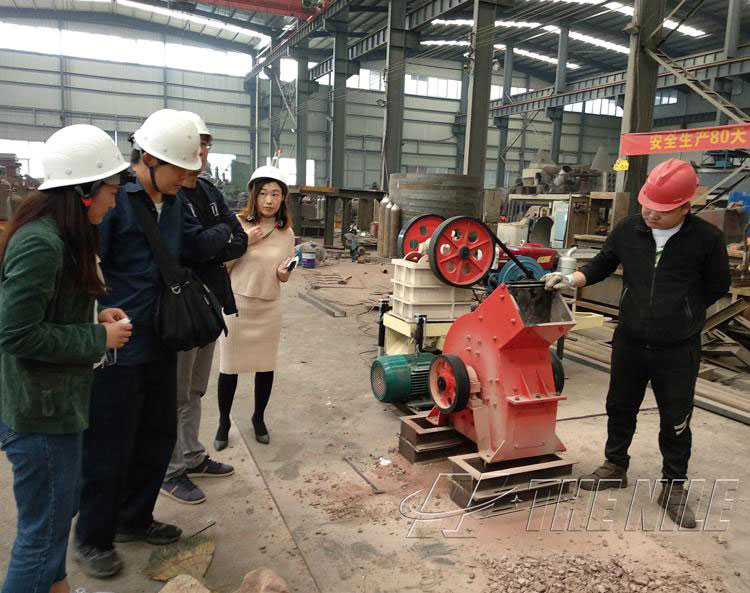 Request for Quotation
You can get the price list and a NILE representative will contact you within one business day.