Cone crusher-Meet your different needs
Cone crusher
can crush materials of above medium hardness, such as iron ores, copper ores, limestone, quartz, granite, gritstone, etc. And it is widely used in metallurgy, building, hydropower, transportation, chemical industry, etc. When used in production line, it can be used as secondary, tertiary or quaternary crushing.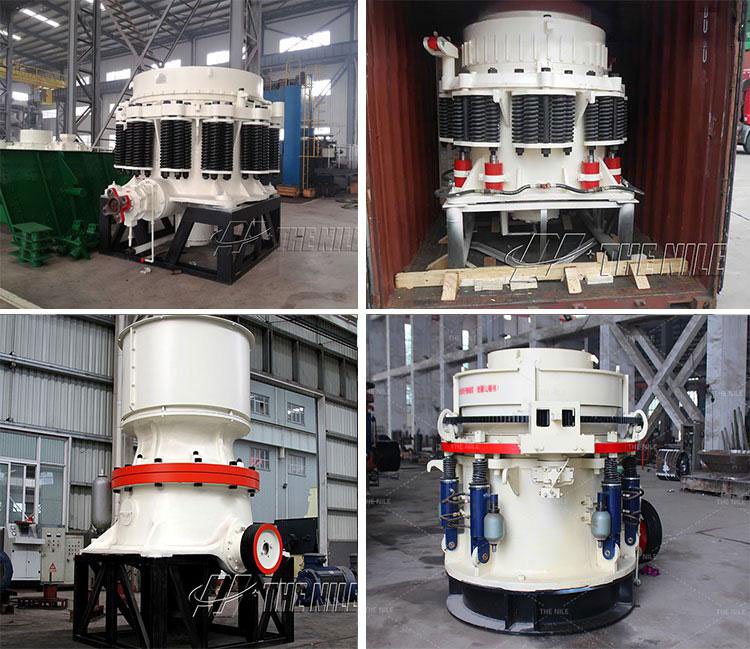 There are four kinds of
cone crusher
:
spring cone crusher
,
Simmons cone crusher
,
single cylinder hydraulic cone crusher
and multi cylinder hydraulic cone crusher.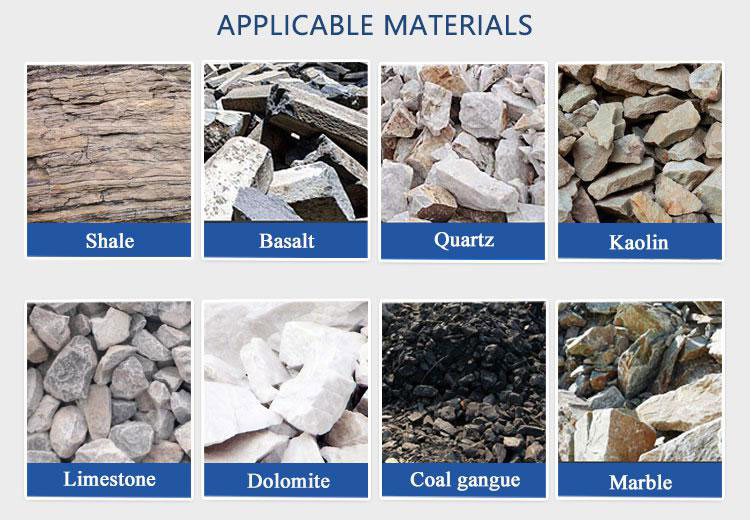 When the
cone crusher
is working, the motor drives the eccentric bearing bushing via spring coupling, transmission shaft and a couple of cone gear wheel. The crushing cone axis is forced to swing by the eccentric bearing bushing, which makes the mantle sometimes close to the bowl liner, and some times far away from the bowl liner. The raw materials are pressed, impacted and finally crushed in the crushing chamber.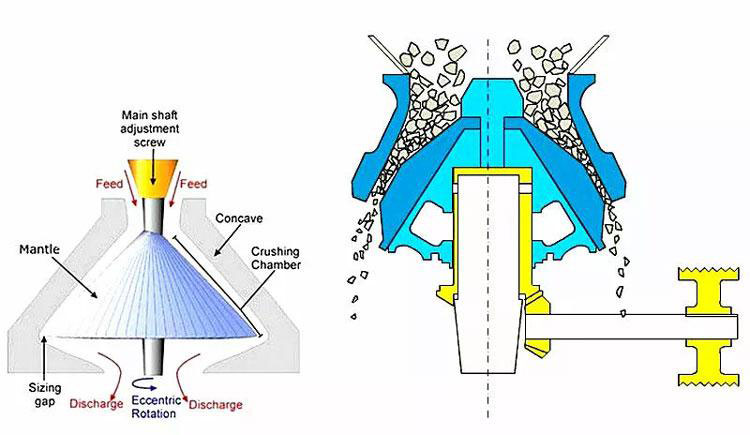 The Nile has many years produce experience of
cone crusher
, welcome to ask more information about haw to choose machine and we will give you professional advice with pleasure.
Request for Quotation
You can get the price list and a NILE representative will contact you within one business day.