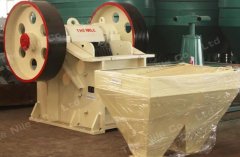 Jaw Crusher
Jaw crusher is easy to install, operate and maintain. As per feedback, our experts will make continuous improvements on our products to meet customers' changing needs. Every feature of jaw crusher has been carefully designed to provide superior quality and performance. It is widely used in fields of mining, metallurgy, construction, smelting, hydropower and chemical industries etc. Jaw crusher has competive jaw crusher price for you.
Jaw Crusher Working Principle
The motor drives belt and belt wheel, the eccentric shaft causes the movable jaw to move down and up, forward and backward, the angle between toggle plate and movable jaw becomes bigger when the movable jaw moves up, so that the movable jaw moves toward the fixed jaw, and the materials are pressed, crushed, or cut, as a result, the aim of crushing is accomplished.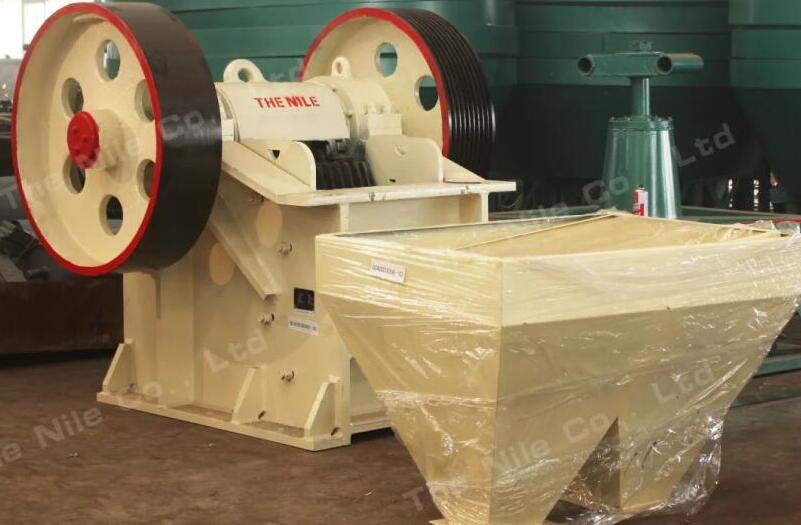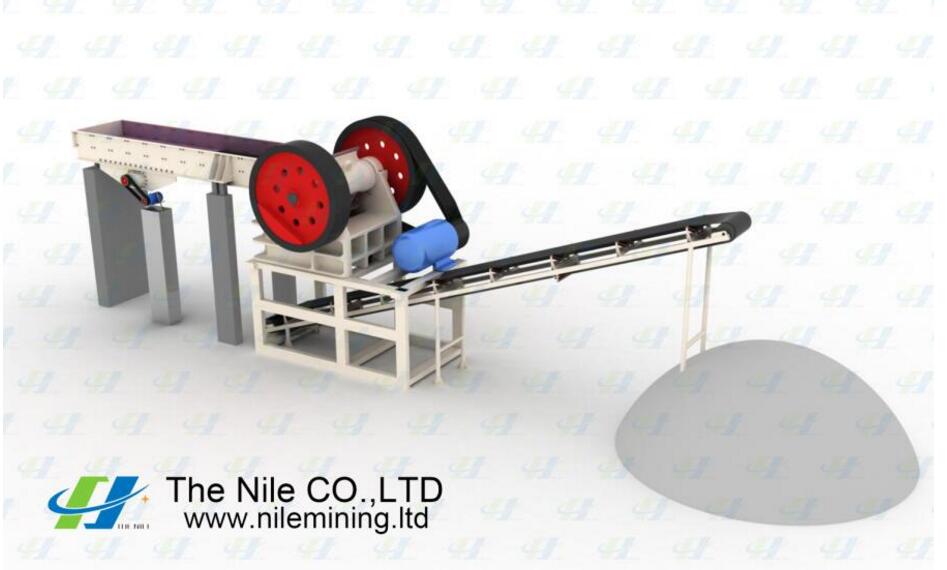 Jaw Crusher Advantage
1. Jaw Material Mn13Cr2
2. Toggle Plate Casting Steel
3. Adjustment Block: Casting Steel
4. Side Plate Material: Mn13Cr2
5. Cover of Frame: Weldment Carbon Steel
6. Main Shaft 4140(40Cr)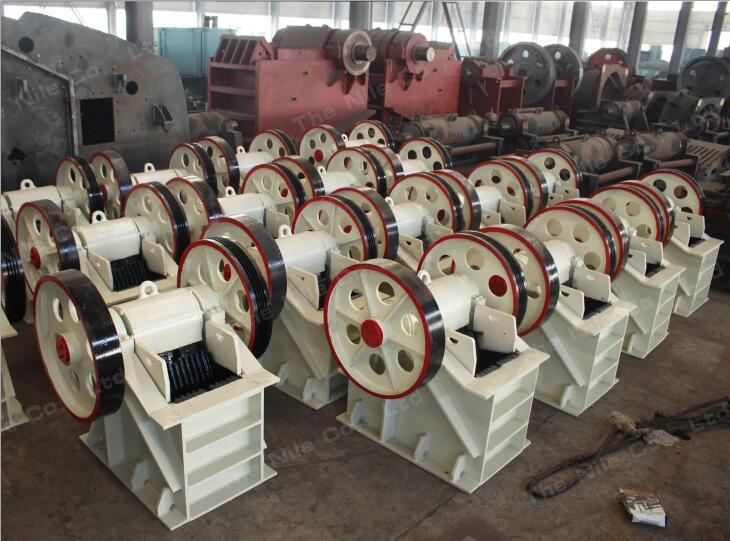 Jaw Crusher Technical Data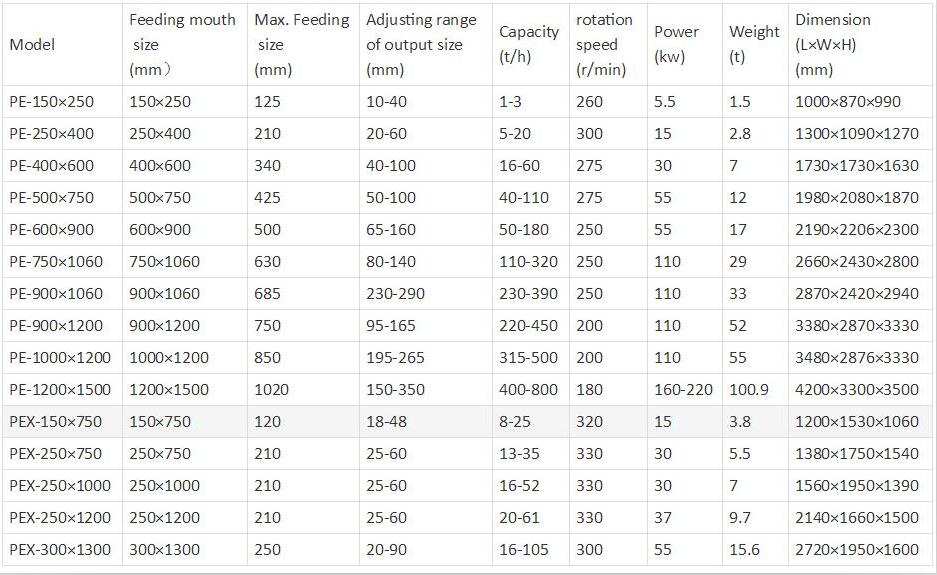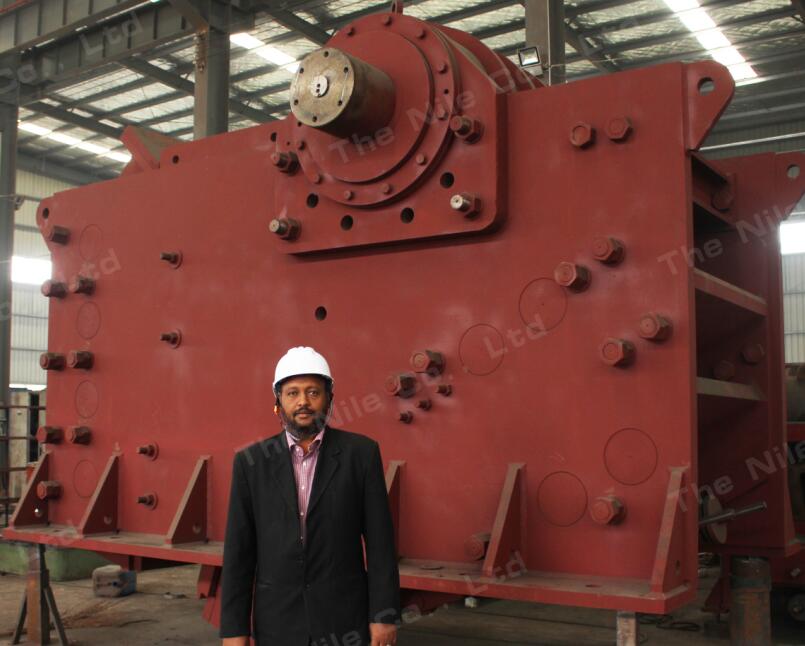 Request for Quotation
You can get the price list and a NILE representative will contact you within one business day.