About Us
The Nile Machinery Co., Ltd. (referred to as THE NILE MACHINERY) was established in 1987 and is affiliated to the multinational corporation--The Nile Group. Its parent company is THE NILE CO., LTD located in Hong Kong. The Nile Machinery is a comprehensive service enterprise that is mainly engaged in the production, processing, investment and product trade of mining equipment. Its business areas cover the metallurgy, mining, transportation, building materials, electricity, environmental protection, chemicals, new energy, agricultural products storage and processing industries.
Over the years, The Nile Machinery has set up many EPC projects: Gold and chrome ore projects, sand making projects in Sudan; Gold ore projects in Zimbabwe, Egypt, Tanzania and Mauritania; Gold and copper ore projects in Zambia; Bauxite projects in Ethiopia; Open-pit copper mine projects in Kenya; Wharf engineering projects and solar energy projects in Sudan port, etc. Furthermore, it set up our own warehouses in such counties to ensure convenient service for our clients. Meanwhile, it also has undertaken large-scale complete sets of projects that represent the country's major technical equipment levels, such as stone and sand crushing projects, cement production lines, ore beneficiation lines in Southeast Asia, Africa, South America, the Middle East and other regions and countries.
At the same time, The Nile Group actively develops the international market. With rich engineering experience and professional technical advantages, it provides customers with one-stop customized engineering solutions such as pre-planning, EPC, financing and maintenance in more than 130 countries and regions.The completed projects have been widely recognized and praised by customers in the countries where they are located.
With strong resource integration and advanced project management capabilities, at present,The Nile Group`s self-owned open-pit copper mine project in Kenya is in an orderly advance.
In the future, based on domestic and foreign markets, The Nile Group will continue to focus on improving business performance, upgrading management level, strengthening technical strength, and using capital operations as a link to provide customers with a full range of mining engineering and technical service, so as to become an internationally renowned and leading domestic mining contractor.
With full enthusiasm, new spirit and diligent work attitude, all employees of The Nile Group are working hard to reach the company`s goal of "a domestic first-class, internationally advanced" enterprise. With professional, personalized, all-weather and all-round services, we look forward to a better future by welcoming the industry talents to join us!
The Nile Factory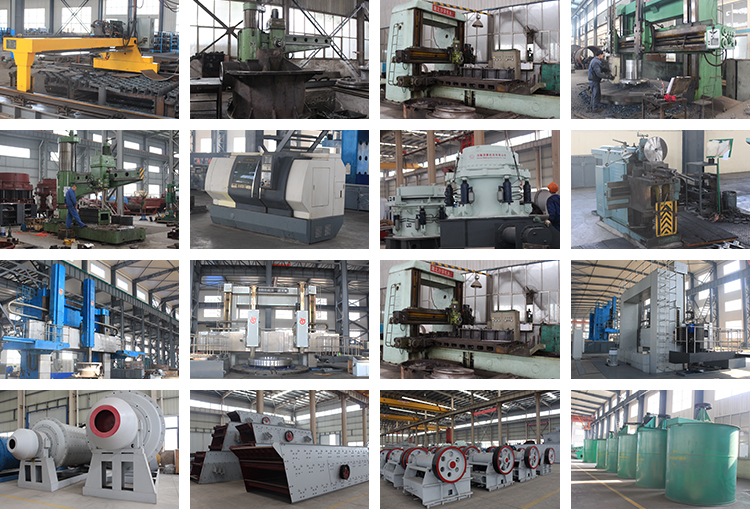 The advantages of our company:
The Nile Co., Ltd has three factories, the gross area is about 2.3 million square meters. Various world-class CNC are in these factories, such as CNC VTL OPERATOR, Planing Machine, CNC heavy-duty horizontal lathe. These advanced equipments ensure that our products are of precise specification. Also, we have professional Quality inspection division, every machines produced must be examined strictly, the quality is guaranteed.